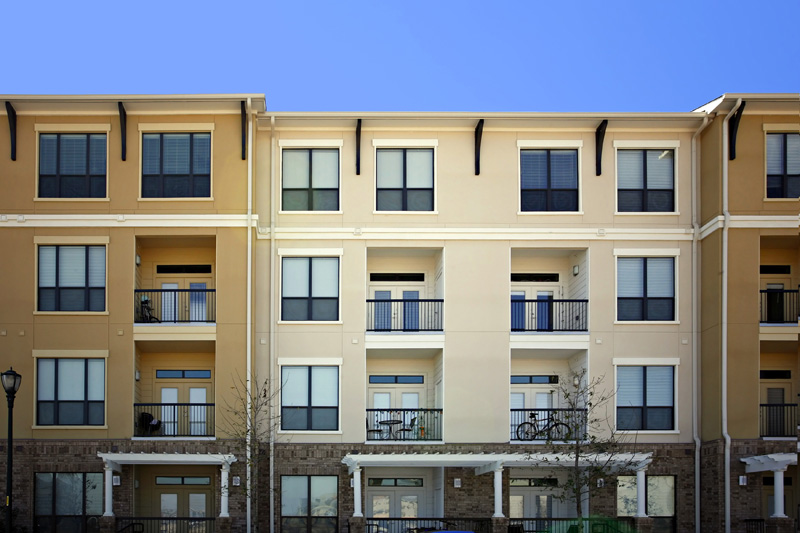 Certified Inspector
Normally a Certificate of Occupancy is provided at the end of new construction. Some older homes may not have them, so STR owners will need to get a certified inspection. As a TREC licensed professional home inspector, Third Coast Home Inspection service fulfills the requirement to perform this inspection.
Inspection Report
A Certified Inspection Report for a STR is a checklist report supplied by the City of Austin. The certified licensed home inspector inspects the property for condition and safety. See the inspection report (PDF).
What Happens Next?
The Austin Home Inspector will show up at the agreed upon time. We will perform the inspection and leave a copy of the report and a paid receipt with the home owner.  Both of these are needed to be turned in with the application.
Third Coast Home Inspection strives to make our part as smooth as possible, while you hurdle the obstacles of obtaining your STR operating licence.